selected graphic works [2008_2023]
gilberto mazzoli
---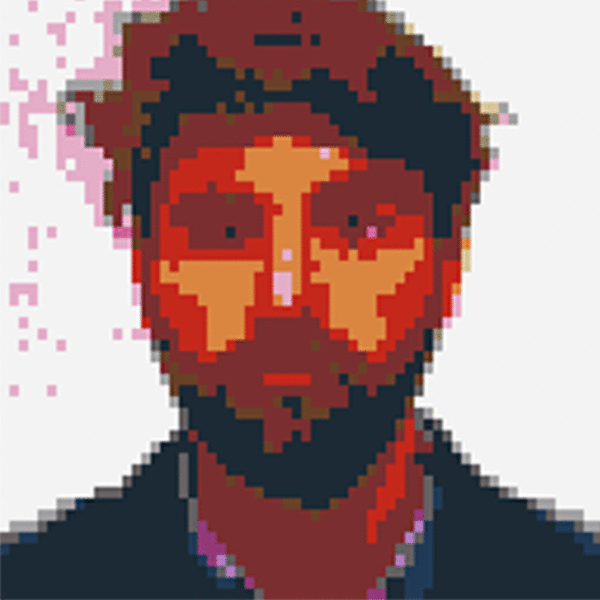 Hi! I am Gilberto, a graphic designer based in Goettingen, Germany.
I hold a BSc in Communication, and a MA and a PhD in Modern History.
I have experience in graphic, editorial, web, and exhibition design.
Download here my bachelor project about graphic design!
You can find me on twitter and instagram or you can drop me a line at: gil [dot] mazzoli [at] gmail [dot] com
In this website you can see a selection of my graphic works.
exhibition design
---
EuroVision Lab. One object / Many Visions / Eurovisions
First exhibition of EMEE project, at MNZS, Ljubljana, July - October 2015. Identity design in Slovene and English (flyer, guide/newspaper, catalogue, panels, memory game) for the exhibition according to the corporate identity set by EMEE.
Commissioned by: MNZS, the National Museum of Contemporary History. Ljubljana, Slovenia. 2015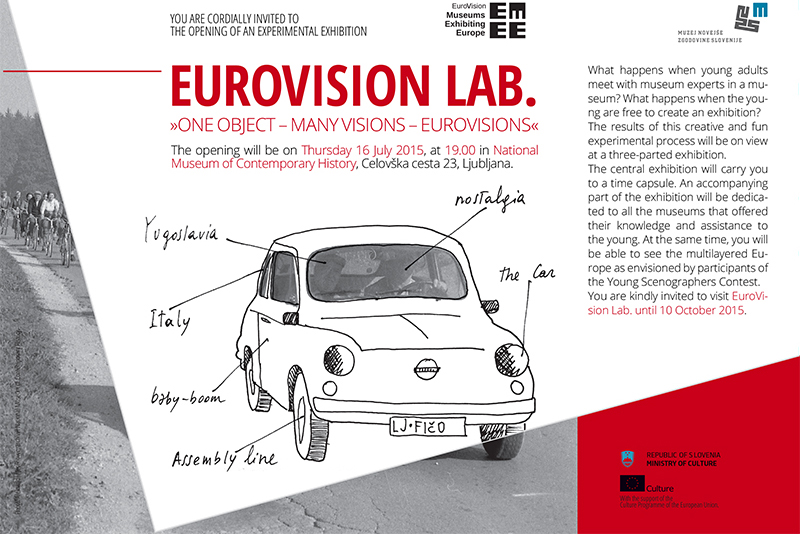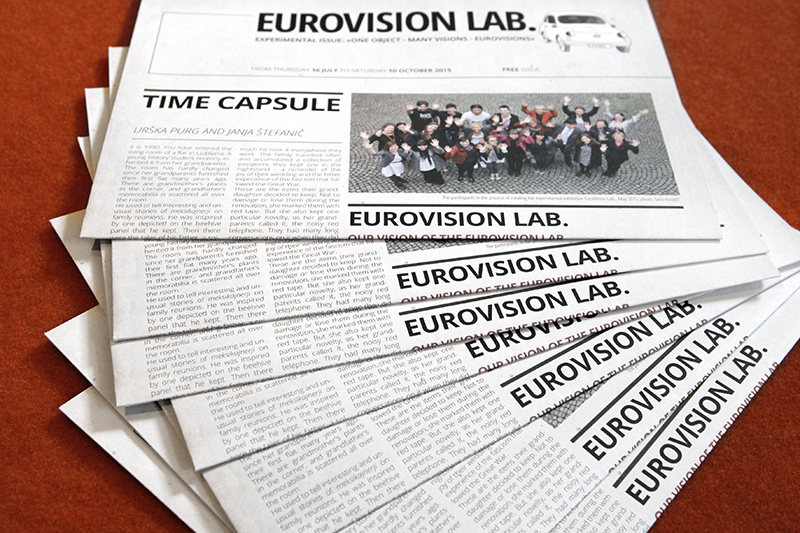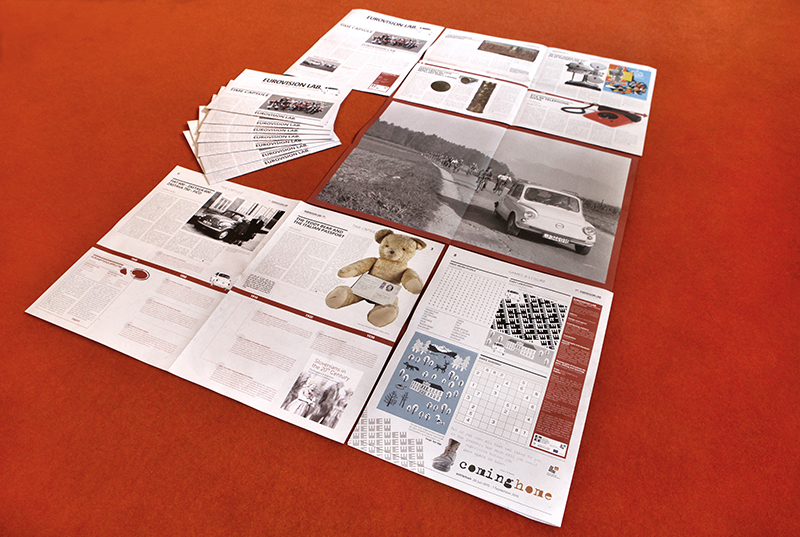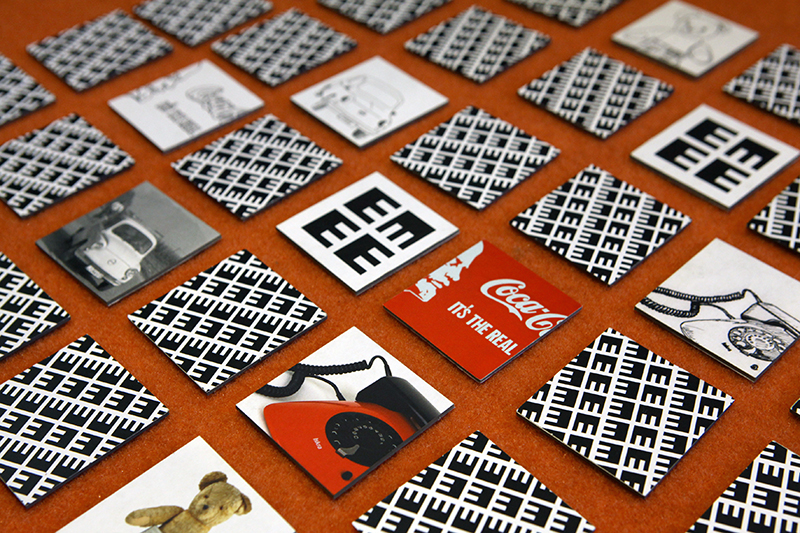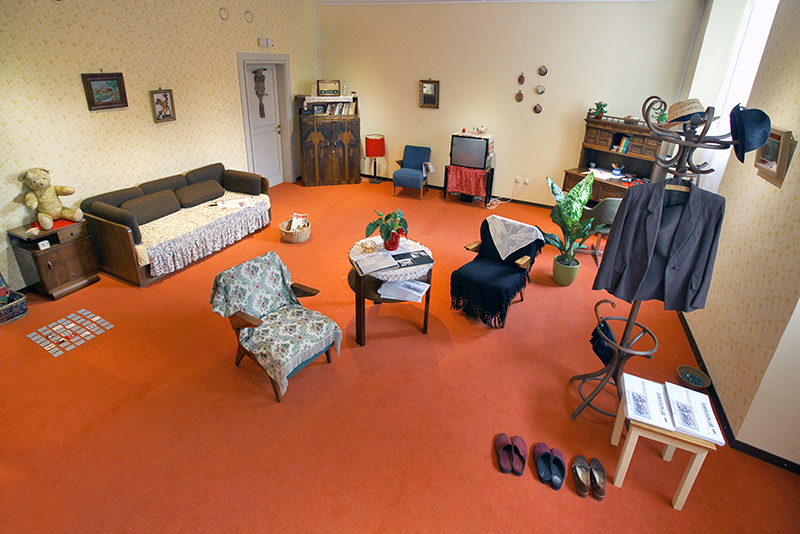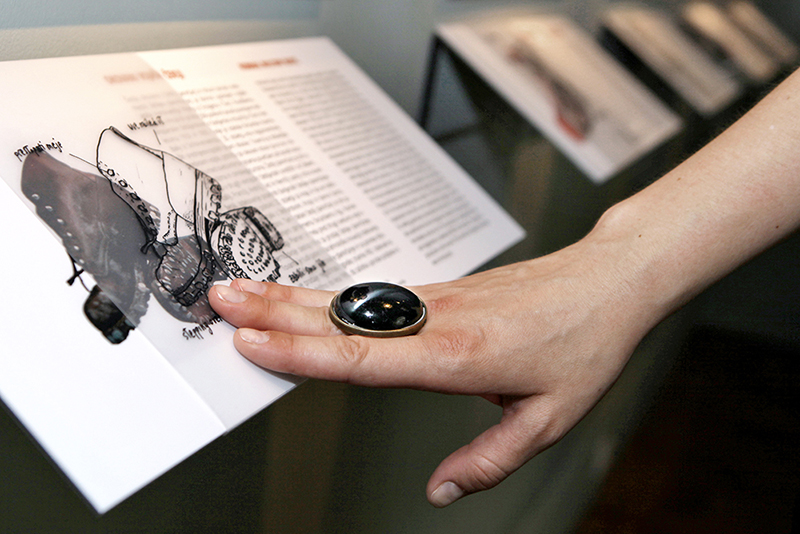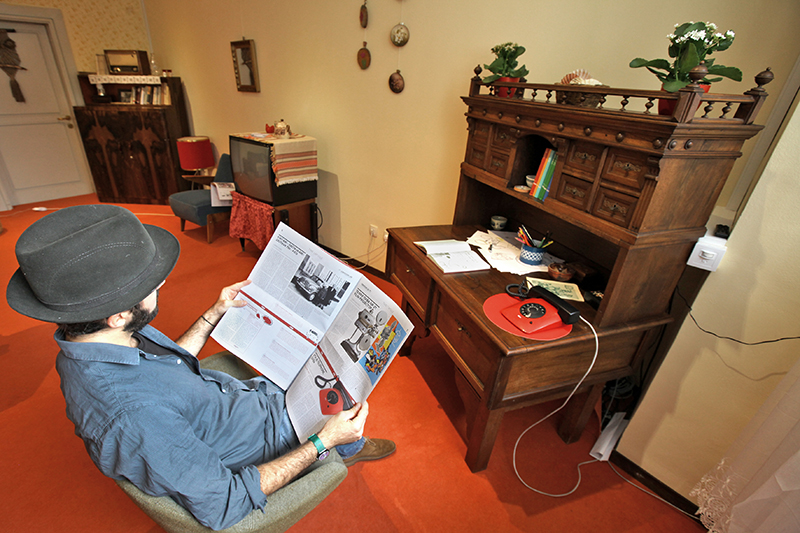 Commons of Yesterday, Commons of Today. Urban Horticulture in Modena, Italy. 1980-2015
Personal photographic / historical exhibition. For this project I made the historical research, the design of the map and of two explicative panels, and 24 pictures, available here. Exhibition prepared for UNDISCIPLINED ENVIRONMENTS - International Conference of the European Network of Political Ecology (ENTITLE), Royal Insitute of Technology, Stockholm, 20-23 of March 2016.
Commissioned by: personal project. 2015/2016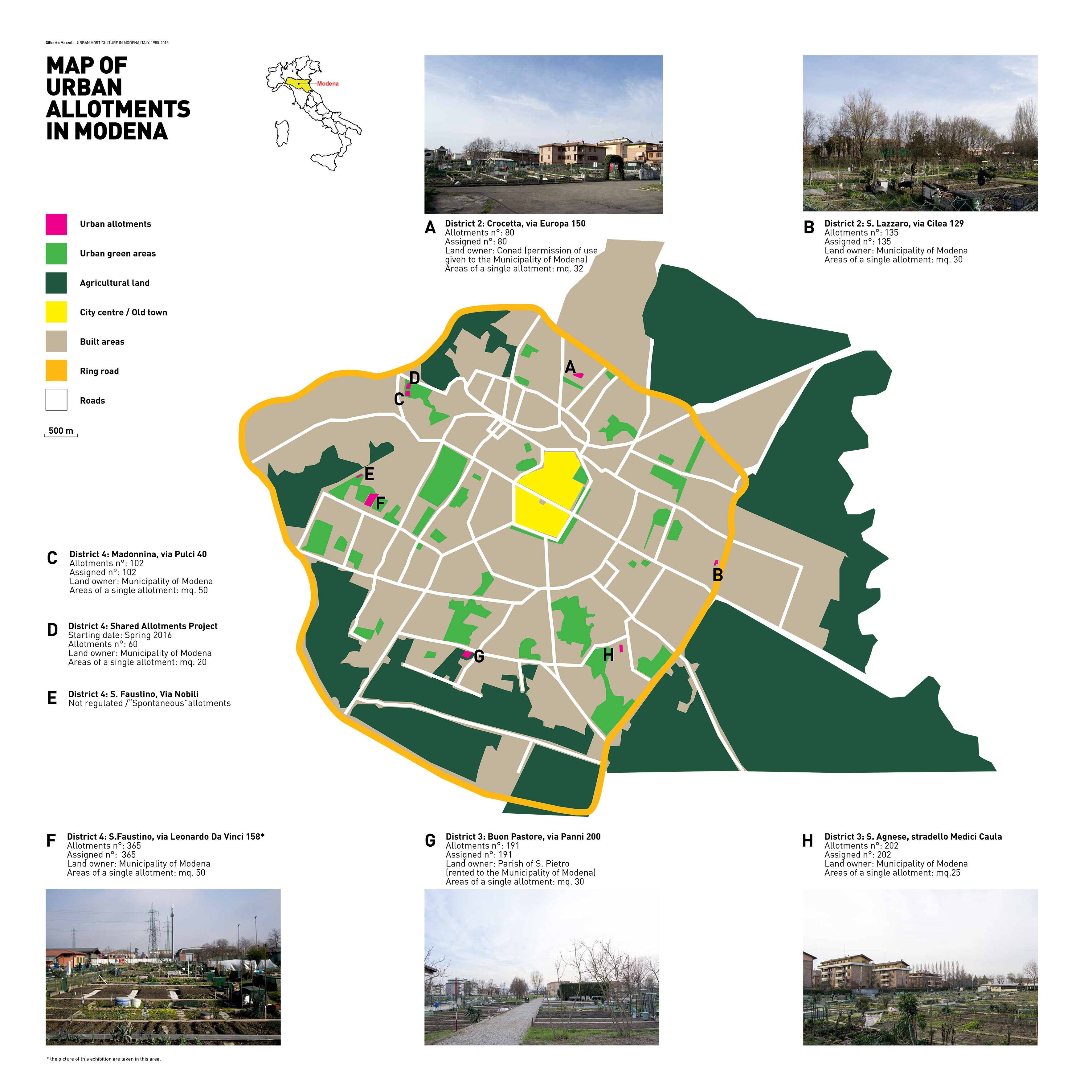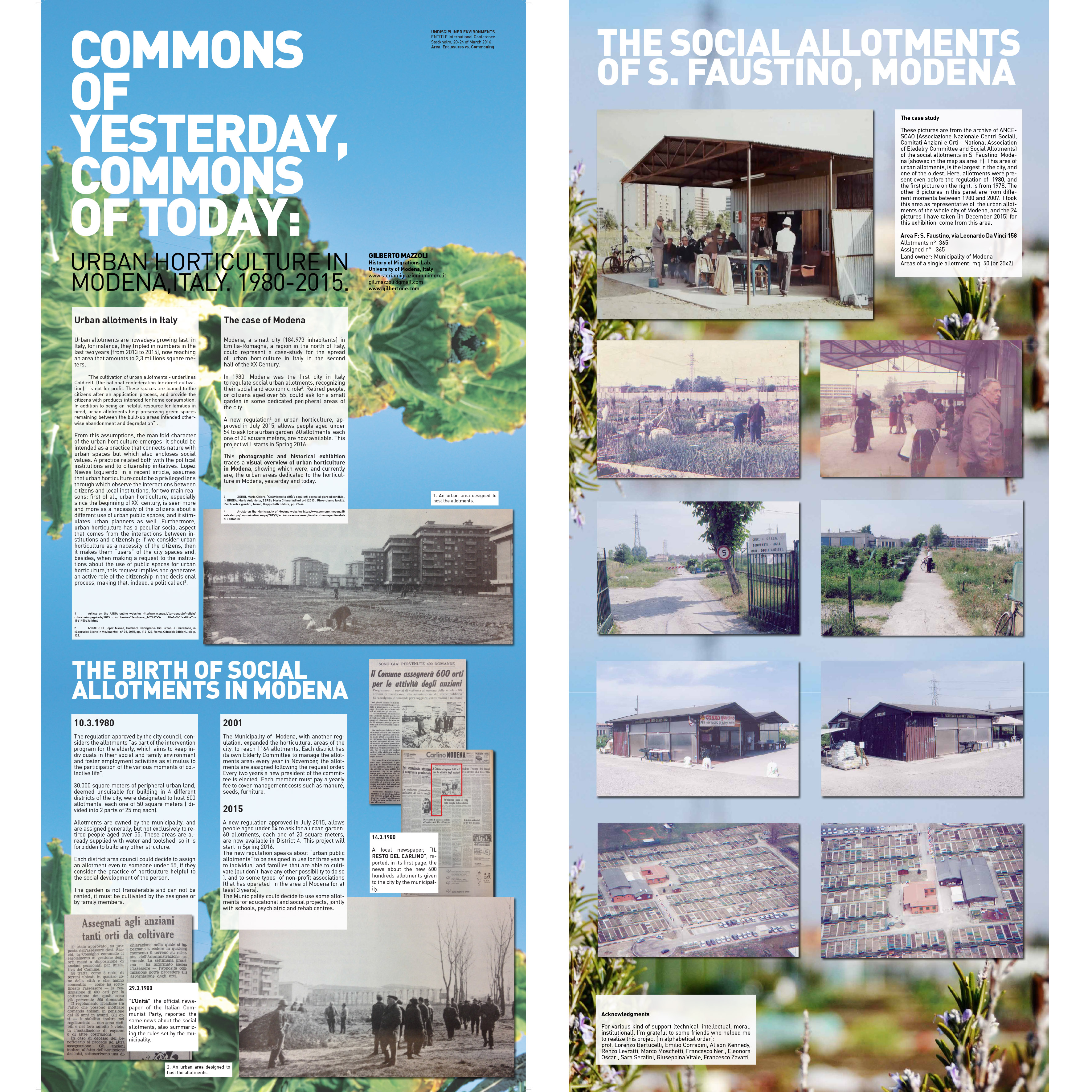 1989-2009 BERLIN
Creation of the identity and design of all the printed communication for the photographic exhibition "1989-2009 Berlin" organized for the 20th anniversary of the Berlin Wall Fall, in two different locations in the Modena area.
Commissioned by: Comune di Formigine. 2009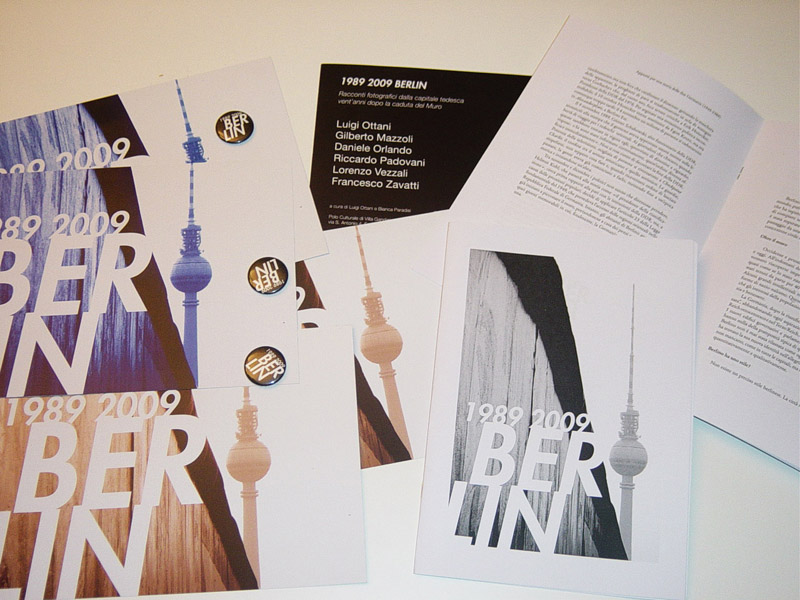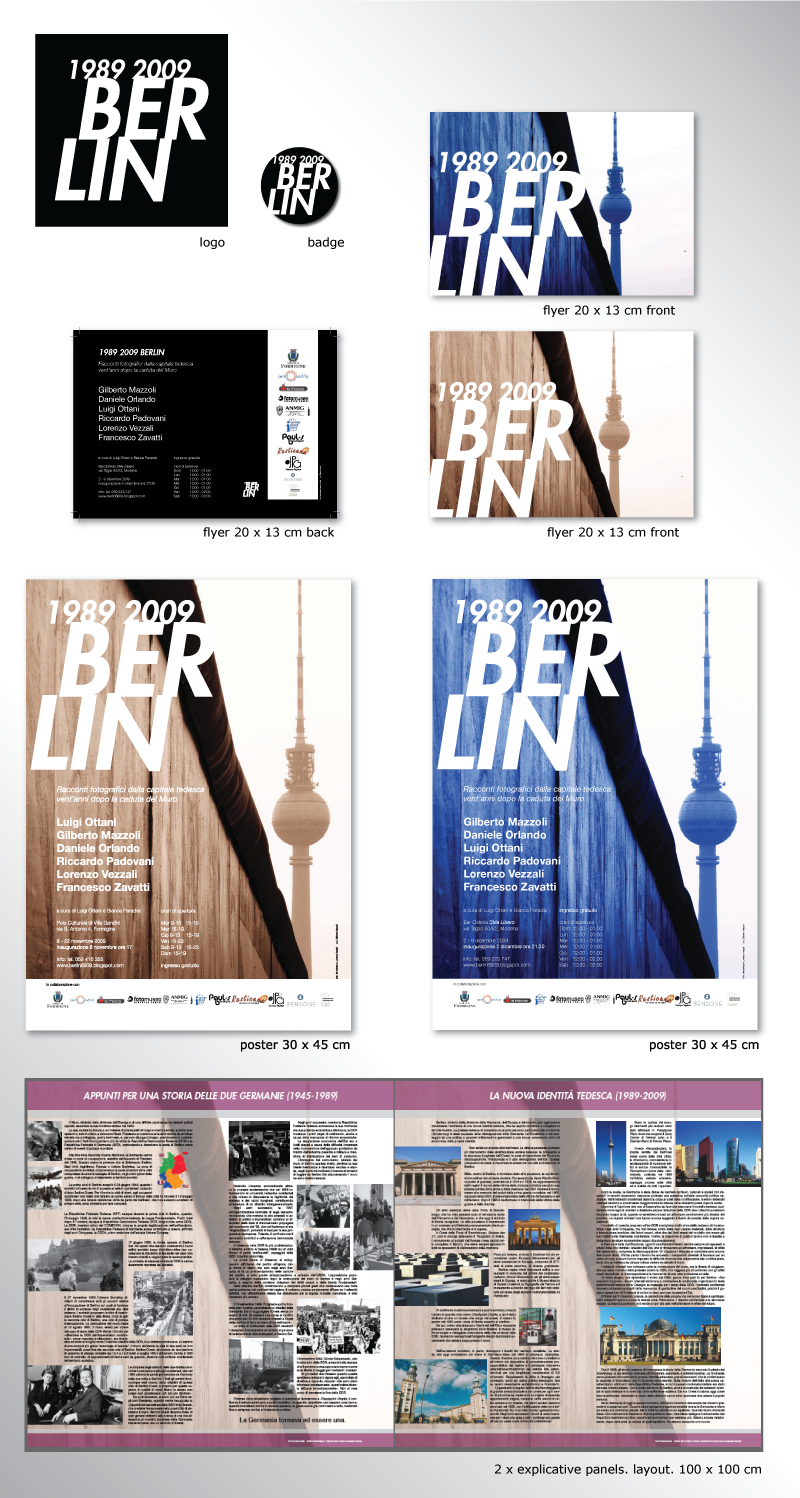 Exhibition on the history of computer, held at the Technical museum in Bistra, Slovenia.
Commissioned by: MNZS. Ljubljana, Slovenia. 2013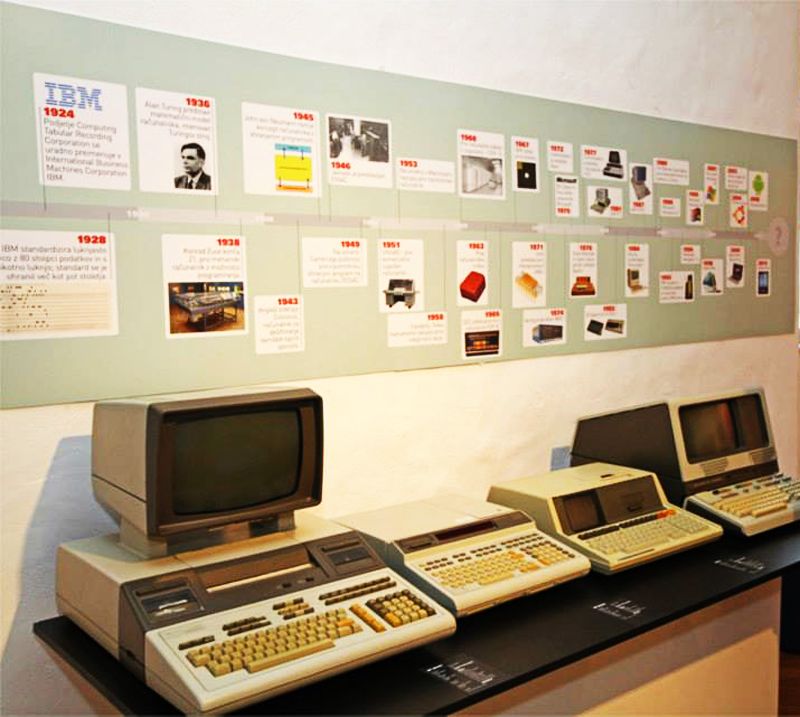 Mutilati ed invalidi di guerra. Una storia politica
Graphic design for the exhibition organized for the annual meeting of ANMIG.
Commissioned by: ANMIG, Modena. 2012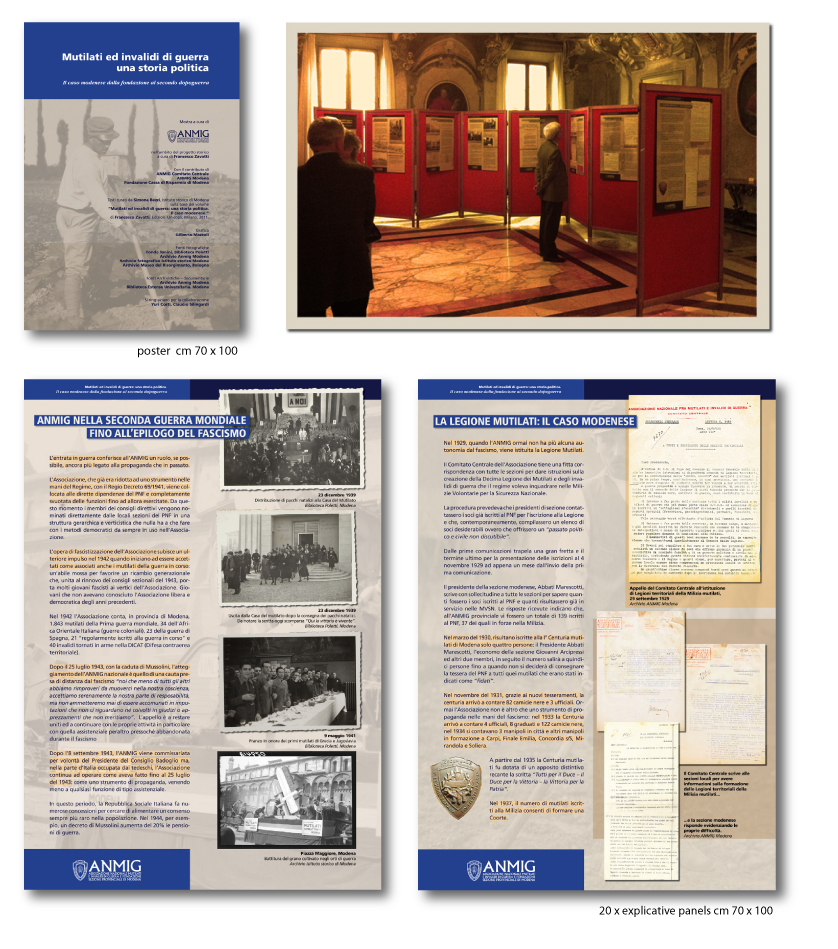 layout [various]
---
Various projects for cultural events and printed and digital publishing: posters, flyers, leaflets, labels, and catalogues.